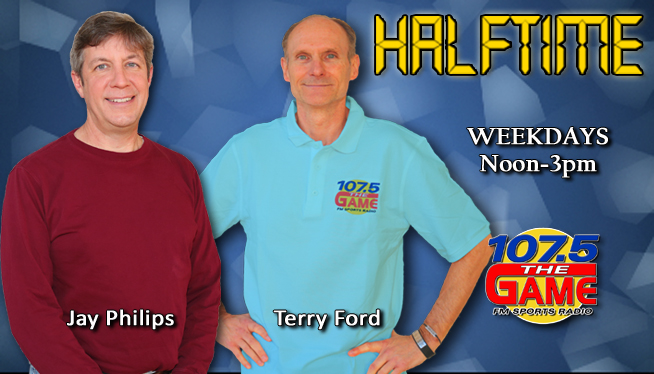 The Halftime Show, with Jay Philips and Terry Ford, airs weekdays 12pm-3pm.
The goal of the Halftime Show is simple: be the best sports talk show in the country. The Halftime Show delivers a mix of informative discussion and charged opinion, while never taking itself too seriously.
Even though sports is the obvious focus, a segment on music, movies, or food is never too far away.
Whether it's the Drive Around the SEC, a visit a Gamecock coach, the Wildcard Showdown, or simply a Monday after a big sports weekend, the Halftime Show with Jay Philips and Terry Ford's goal is to give you their perspective on the days big sports topics, while also keeping you informed and entertained.